Welcome to CaptureMyEvent,

We specialise in Photography and Videography for a variety of events and functions.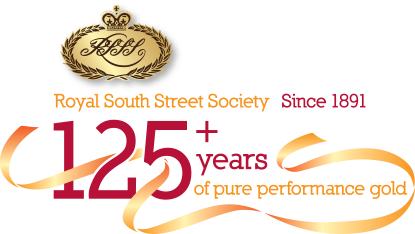 ---
---
2017 ROYAL SOUTH STREET PHOTOS & VIDEOS
You are still able to purchase photos and videos from last years events at the link below.
How To Order:
1. Select the Events tab on the left menu bar or the links above to the event gallery you are looking for. 

2. Each Gallery requires a password to access that will have been supplied to registered participants via email, private FB group page or at the event. If you did not receive a password please contact the Royal South Street or CaptureMyEvent.
3. Once the event day has occurred the photos and videos will appear in their gallery to preview once they have been successfully uploaded. Note: Upload times will vary depending on internet access and speed.
4. To find your photo/video, select the CATEGORY, then DAY, then the SECTION # and then performer #. Note: The Galleries are sorted in number order, not even order.
5. Add the items to your cart and then proceed to check out. If you pre-purchased a voucher you may redeem it here.
6. Once you have completed payment a download link will be automatically emailed to the email address you supplied. Note: links will expire so please download asap and store on a local hard drive.
PLEASE NOTE:
Due to a requirement to upload photos as soon as the day/event concludes we do not have time to edit/grade or fix any photo.  If your photo preview appears to be out of focus then your image is most likely out of focus so please choose carefully or select another option/variation. By uploading large quantities of photos we are not implying each image is perfect.
After purchase you can download and should you wish to crop or edit your file you can do so using various photo editing software. If you need assistance Capture My Event can edit your file for a small fee.
You will receive a HIGH QUALITY photo image which will allow you to print the photo as many times as you wish in most sizes up to A4 without reducing the image quality. Due to venue lighting variations and speed of action and other conditions we may need to shoot at a high ISO which may increase grain seen in image when photos are enlarged.